One of our visions with the "Save our Planet – Plant a Tree" project is to continue the discussion around what we need to do as individuals, families, and communities in order to ensure that we protect the environment, the proverbial goose that laid the golden egg.
On this site we will curate interesting information we find that we think you will find valuable. The first of these is the The Story of Stuff Project.
We would like to suggest that you gather the family around and watch this short film together: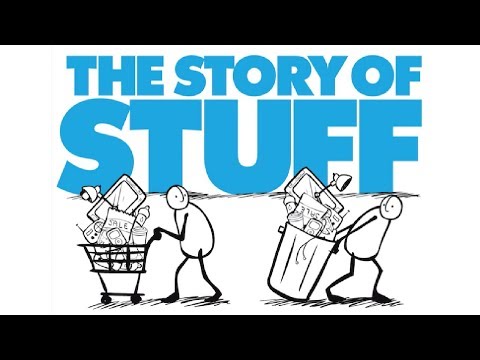 We would love to hear your thoughts on this? Share in the comments below.